By Owen Paine on Saturday October 4, 2008 07:52 AM
We'll be paying for the big bailout in more ways than one.
The whole corporate limited liability elite has a nice long high-unemployment program awaiting us. No matter how we turn at the polls -- we mere job smurfing rubes are in for a shit slide.
Both the Orthrian mastheads take Wall Street's dacoit state $700 bill whale of a bail to be a fiscal contraint of titanic(*) proportions -- one that will stymie spending well into whatever next administration we the weebles choose.
Policy translation: no full employment deficit for Uncle Sam next year -- no plunging dollar, no trade rebalancing, no forced march toward green production, no come-home-kids world peace crusade. Instead: misery on Main Street, stagnation in the trade gap, and old glory spilling (and dripping) blood somewhere or else -- "over there".
This earth-rounding financial blight will bite us all and bite deep. Our choice come November? The next Herbert Hoover or the next Grover Cleveland.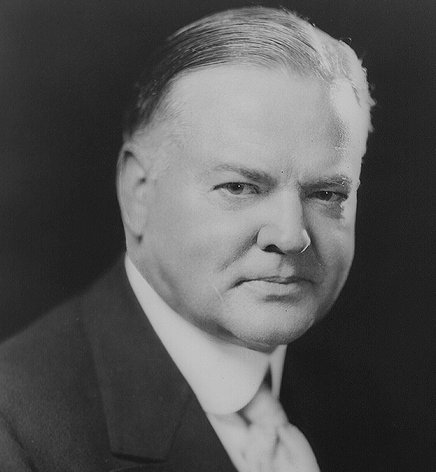 ---------------
*Double meaning intended.