By Al Schumann on Saturday August 28, 2010 10:43 PM
There's no end to it. I really thought the death of the Hope And Change sparkle pony would collapse the market for it, but see for yourself, if you have a strong stomach. And don't say I didn't give you fair warning.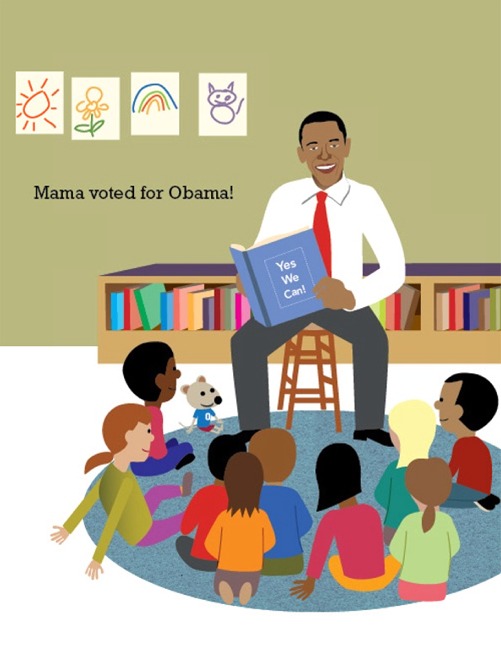 That's the least toxic of the screen shots. The rest are much worse.