By Al Schumann on Saturday July 28, 2012 01:31 AM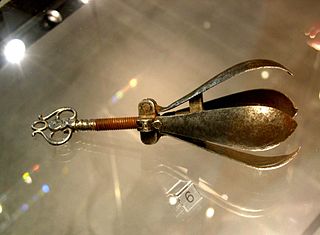 "Leaks of classified information regarding intelligence sources and methods can disrupt intelligence operations, threaten the lives of intelligence officers and assets, and make foreign partners less likely to work with us," said Feinstein, a Democrat from California. "The culture of leaks has to change," she said in a joint statement with Chambliss, a Georgia Republican.
The "culture of leaks" indeed! None of the leaks and dribbles have ever had any effect at all on anything but the gassy self-satisfaction of the national security mandarins. For them, and to them, it's a personal insult and a criminal affront.