Taxes are for the little people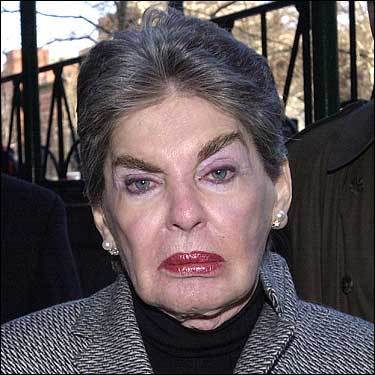 Don't imagine that the only profit arbitrage open to our vigorous multinational shapeshifters is built out of forex-manipulated wage and input costs. Check out this tax arbitrage:
"Google Inc. cut its taxes by $3.1 billion in the last three years using a technique that moves most of its foreign profits through Ireland and the Netherlands to Bermuda. Google's income shifting [reduced] its overseas tax rate to 2.4 percent... [Google] operates throughout the world mostly in high-tax countries where the average corporate rate is well over 20 percent. The U.S. corporate income-tax rate is 35 percent. In the U.K., Google's second-biggest market by revenue, it's 28 percent.

Google, the owner of the world's most popular search engine, uses a strategy that has gained favor among such companies as Facebook Inc. and Microsoft Corp. The method takes advantage of Irish tax law to legally shuttle profits into and out of subsidiaries there, largely escaping the country's 12.5 percent income tax.

.... Such income shifting costs the U.S. government as much as $60 billion in annual revenue."
Google's reward?
"Google's transfer pricing contributed to international tax benefits that boosted its earnings by 26 percent last year, company filings show... Based on a rough analysis, if the company paid taxes at the 35 percent rate on all its earnings, its share price might be reduced by about $100 [currently ~ $600 -- OP]"
On this very loophole mechanism, hopers got a promise from Barry O:
"... the Obama administration proposed measures to curb shifting profits offshore, part of a package intended to raise $12 billion a year over the coming decade. While the key proposals largely haven't advanced in Congress, the IRS said in April it would devote additional agents and lawyers to focus on five large transfer pricing arrangements."
Note part II, there: the IRS could hammer these outfits if unleashed by the White House, but Baby Bush's gang saw to it that "Google received approval from the IRS in 2006 for its transfer pricing arrangement. The IRS gave its consent in a secret pact known as an advanced pricing agreement."
Time Ohbummer's IRS revokes that secret deal, eh?
Read the link. It's lovely. And as with most beauty and other devil's work, it's all in the details.
I saved this bit as an after-dinner mint:
While the administration "remains concerned" about potential abuses, officials decided "to defer consideration of how to reform those rules until they can be studied more broadly."