By Michael J. Smith on Monday November 24, 2008 12:25 AM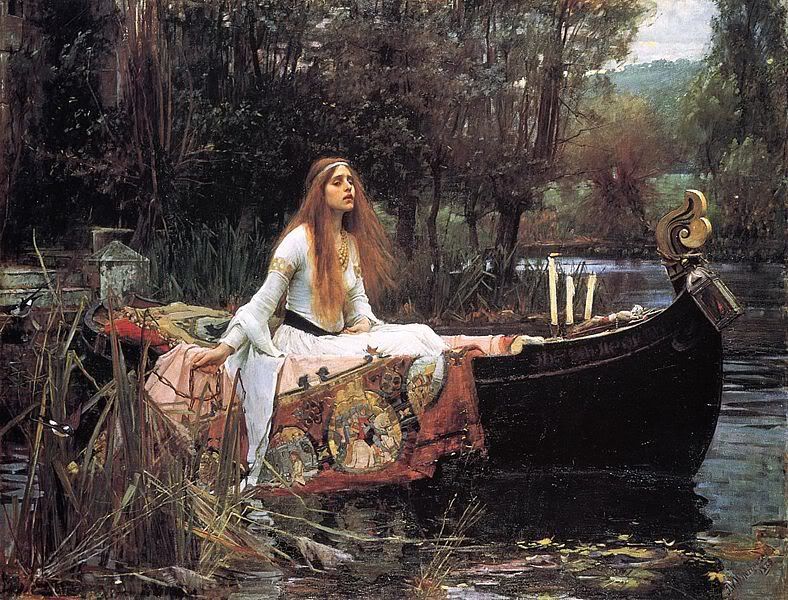 She hath no loyal Knight and true,
The Lady of Shalott.
My liberal, Obamaphile friends are rapidly losing their sense of humor.
Oddly enough, it was more or less OK for me to be a Grinch before the election. Now, however, it seems to be in very poor taste. I'm getting a lot of sour looks and testy emails, when I chortle about Rahm Emanuel, and Tom Daschle, and Larry Summers, and Hillary, Hillary, Hillary.
My friends fell in love, it seems; and the love-object is, well, dumping them -- dumping them with almost indecent haste.
Oh yeah, sure, it's kinder to dump an ex-lover quickly and briskly, instead of drawing it out. But there's something creepy about a person whose heart is so much under his control that he can act on this undoubtedly sound principle, and never turn a hair.
The mirror crack'd from side to side;
"The curse is come upon me," cried
The Lady of Shalott.