By Michael J. Smith on Thursday January 15, 2009 07:29 PM
Latest from our pal Mike Flugennock: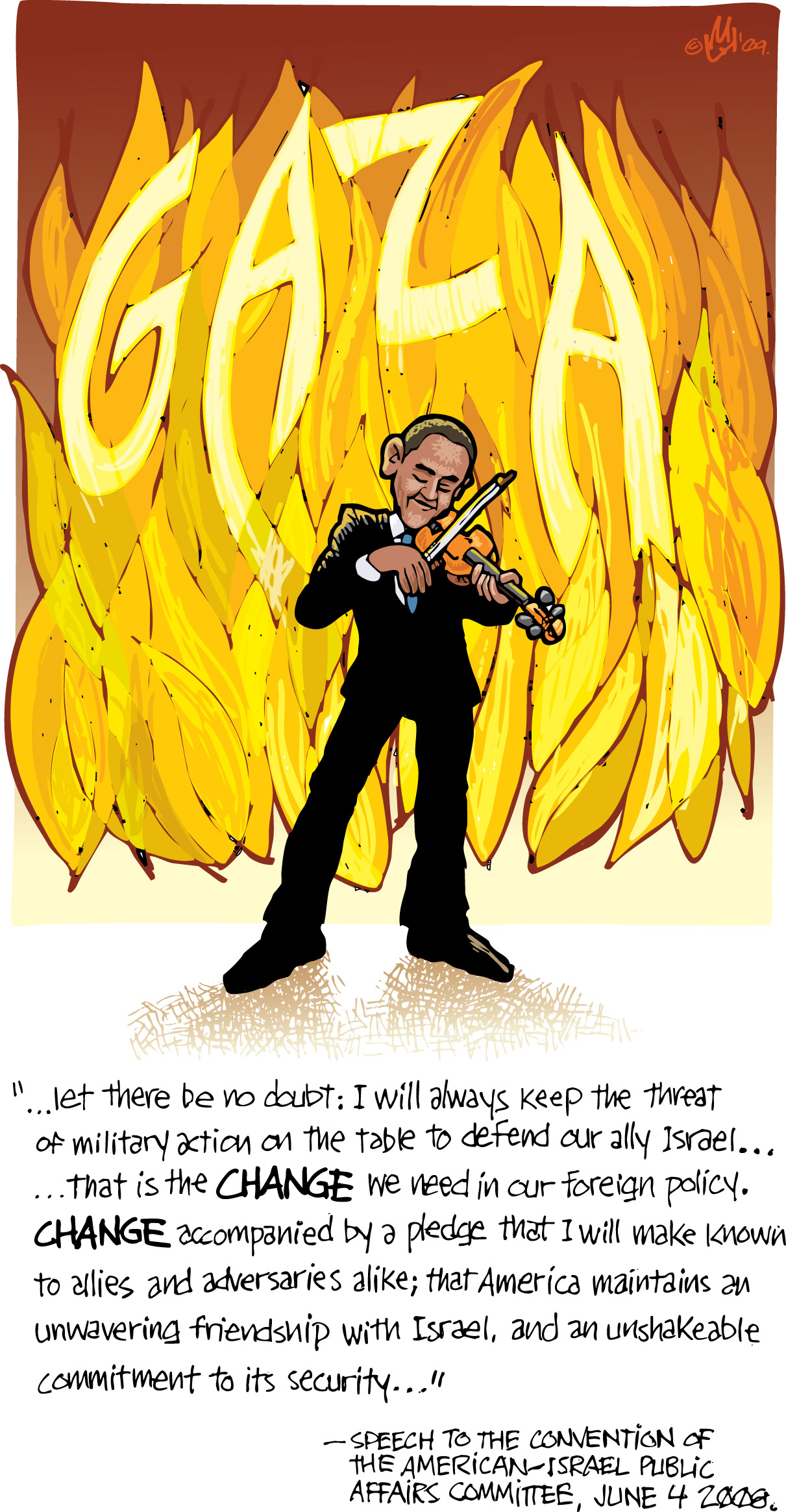 All my goodhearted, decent, well-meaning Upper West Side friends are still sooooo looking forward to the Inauguration. The hicks are out! Complete sentences are in!
I mention Gaza, and I get these looks -- it's as if I just shat in the champagne punch.