By Owen Paine on Friday July 16, 2010 02:45 PM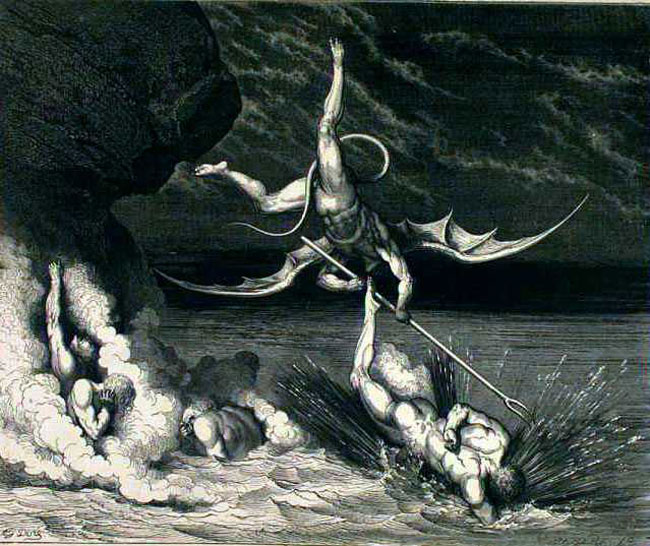 Over at Thomatose Central, I catch Paul Krugman, terrier for equity, once again chewing up a stage rug over those scarey guys from Elephant Town. Heeere's Kruggie:
http://www.nytimes.com/2010/07/16/opinion/16krugman.html?_r=1
Republicans are feeling good about the midterms — so good that they've started saying what they really think. This week the party's Senate leadership stopped pretending that it cares about deficits, stating explicitly that while we can't afford to aid the unemployed or prevent mass layoffs of schoolteachers, cost is literally no object when it comes to tax cuts for the affluent.

And that's one reason — there are others — why you should fear the consequences if the G.O.P. actually does as well in November as it hopes.
Krug, Krug. Banging the drum for the donkey is obscene, after the lesser evil has more than once, on most major policy avenues, flat-out flunked the George Wallace "dimes worth of difference" test. To suggest continuing to play the lesser-evil card is for undercover Quislings.
PK, the donks deserve to get turned out. Sweeping away pure cover and brand perception management -- all the handwringing on one side and the kill-the-wolf crying on the other -- can you say objectively that Ohbummer & Co. have made life signifigantly better for the median voting souls than a prez McCain would have?
Go down the list of policy areas one by one. Don't notice how it would be packaged, but just what it really would probably amount to. If the difference, the real difference, is second-order, then Ohbummer and his congo pals deserve to get turfed out, for passing up a once-in-a-generation opportunity to try at least to be qualitatively better then that fleabitten gimped-up mean-spirited flight-deck pappy would have been.
I can understand the temptation to pull the lever for a lesser evil. Do it, pal, do it. Even if it only makes a second-order difference, it's still a difference. The logic is fine -- as far as it goes. Pull the jackass lever in November then. I guess that's okay -- even if I think rewarding them only perpetuates a symbiotic evil. Maybe that takes more "evidence" than you find in the record. You certainly seem to have a higher opinion of the Clinton years than I do.
But still: why this absurd ballyhoo -- "The wild things are coming! The wild things are coming!" The guts of your argument becomes this:
"Good people, we have to admit to ourselves that Ohbummer rather pusillanimously has protected the big boys from our righteous pitch forks, and let a lot of us down, but that's only half the story.
"At least he's trying -- you know, trying to protect us from... ahhhh... their evil pitchforks. Right? Eh? Right about that at least... err, if you look at it kinda sideways, maybe, and at least now and then.
"Um... come on... I mean, he's got a good heart... don't he? That oughta count for somethin', I think... no?"