By Michael J. Smith on Thursday June 28, 2012 02:39 PM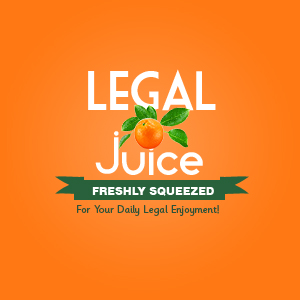 The Supreme Court can always be depended on to do the wrong thing, can't it? It's federalist when that's the wrong thing, and anti-federalist when that's the wrong thing. Of course it's consistently corporatist, which is why it upheld Obie's scandalous giveaway to the insurance companies -- fixing the insurance mess by handing the whole thing over to the very people who have caused the insurance mess.
I admit it: I was kinda dreaming that the Supremes would be bloody-minded, dogmatic, and "partisan" enough to hand Obie a defeat on this one. But of course partisanship takes a distant back seat when it comes to the consensus project of promoting corporate parasitism -- though Thomalia and the other Usual Suspects were at least able to claim the moral high ground this time, and vote in accordance with their supposed 'philosophy'. I suppose the slightly less reactionary four were being consistent too, in their own incoherent way, and Roberts got stuck being the scapegoat, driven into a wilderness of derision, bearing the sins of the insurance 'industry' on his thick head. A 'tax', forsooth. Ontology recapitulates oligopoly.
I've now seen two of these corporatist insurance 'overhauls' from Democratic administrations: first the nightmare of Hillarycare, and now the nightmare of Obromneycare. If there was ever a good reason never to vote for another Democrat, these debacles would be it. What fresh horror lies in wait at the Democrats' next "overhaul"? Flying robots that extract your wallet from your pants and take it straight to some McDuckian Money Bin in Hartford? An obligatory three-month corvee on the ole Aetna plantation? Half the people in the country sitting in cubicles saying 'no, we won't pay, go die and be damned' to the other half?