By Michael J. Smith on Monday May 2, 2011 11:33 PM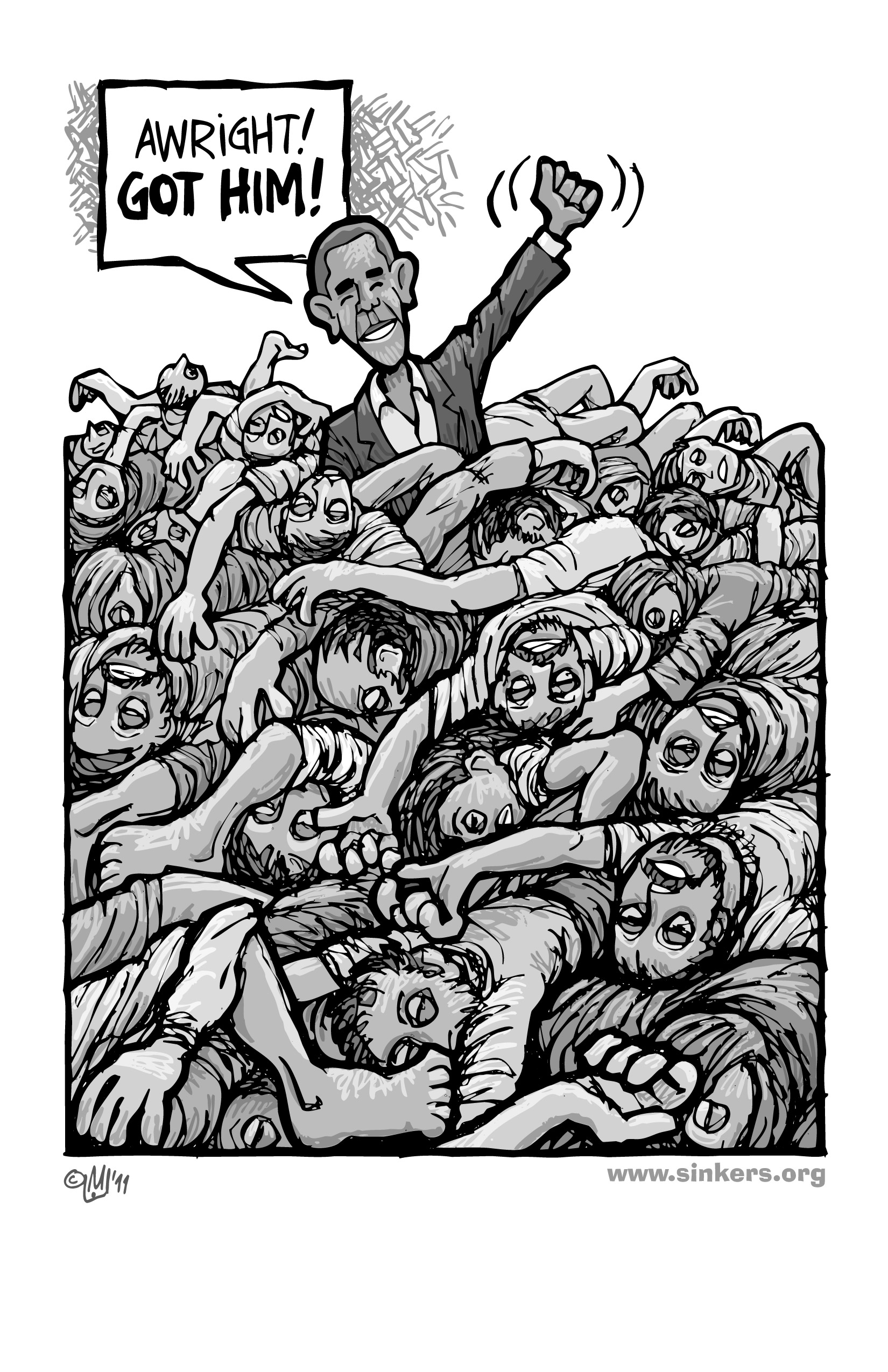 Welcome, folks, to Day One of Obama's second term.

... Go ahead, America, throw yourselves a goddamn' party. Enjoy it while you can, before you wake up and realize you've still got no job, your house is about to be foreclosed, and you're about to lose your Medicare and Social Security.