By Michael J. Smith on Sunday June 17, 2012 09:31 PM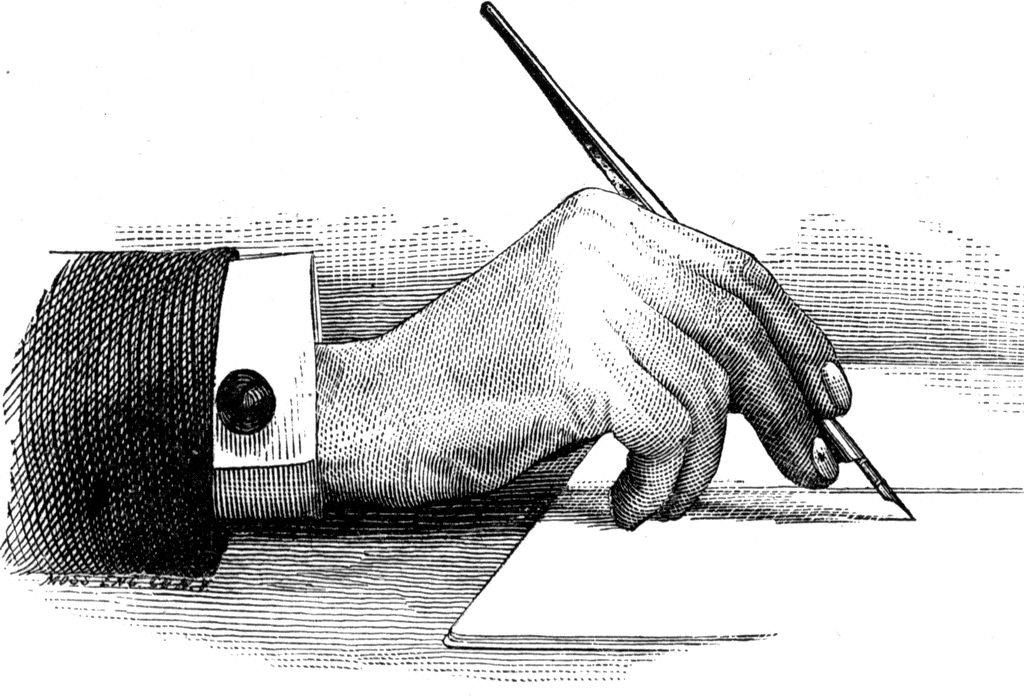 So Obromney recently allowed as how we should stop deporting children.
Bully for him. I note that he was in a position to do this without any help from Congress at all. Which of course makes me wonder, why didn't he do it sometime in late January of 2009?
The answer is obvious of course, and need not detain us. But it does bring up a somewhat interesting avenue of reflection.
For quite a long time now, Congress has been industriously surrendering its prerogatives to an increasing imperial presidency. This is not a novel observation; the only question is, how far back do we go? Roosevelt -- or Lincoln?
That being so, it's fascinating to see all my Obamaphile friends defending Obie's worse-than-disappointing first term on the grounds that those bad ole Republicans in Congress have him tied hand and foot, poor baby.
It is a standard trope of the breathlessly power-worshipping groupie press to observe that the US President is 'the most powerful man in the world' -- pardon me for a moment while I attend to a small matter of personal hygiene. Like all cliches, of course, it is true. A US President has powers that a Roman Caesar could never have dreamed of; and of course those powers have increased during the current God-Emperor's tenure, as they have in every preceding one since... since... Lincoln. Or Roosevelt.
But my apologetic friends think Obie is a kind of Prisoner Of The Vatican; an ineffectual figurehead. Which of course in turn raises the question: Why is it so important to keep this particular figurehead in place? If he can't do anything, then can he stop anything either?
Oh well, I'm the last person to argue with religion. Credo quia absurdum always seemed like a sound maxim to me. But it's curious to see what people choose to put their faith in. I always thought the Psalmist's advice was rather sound: Put not your trust in princes!