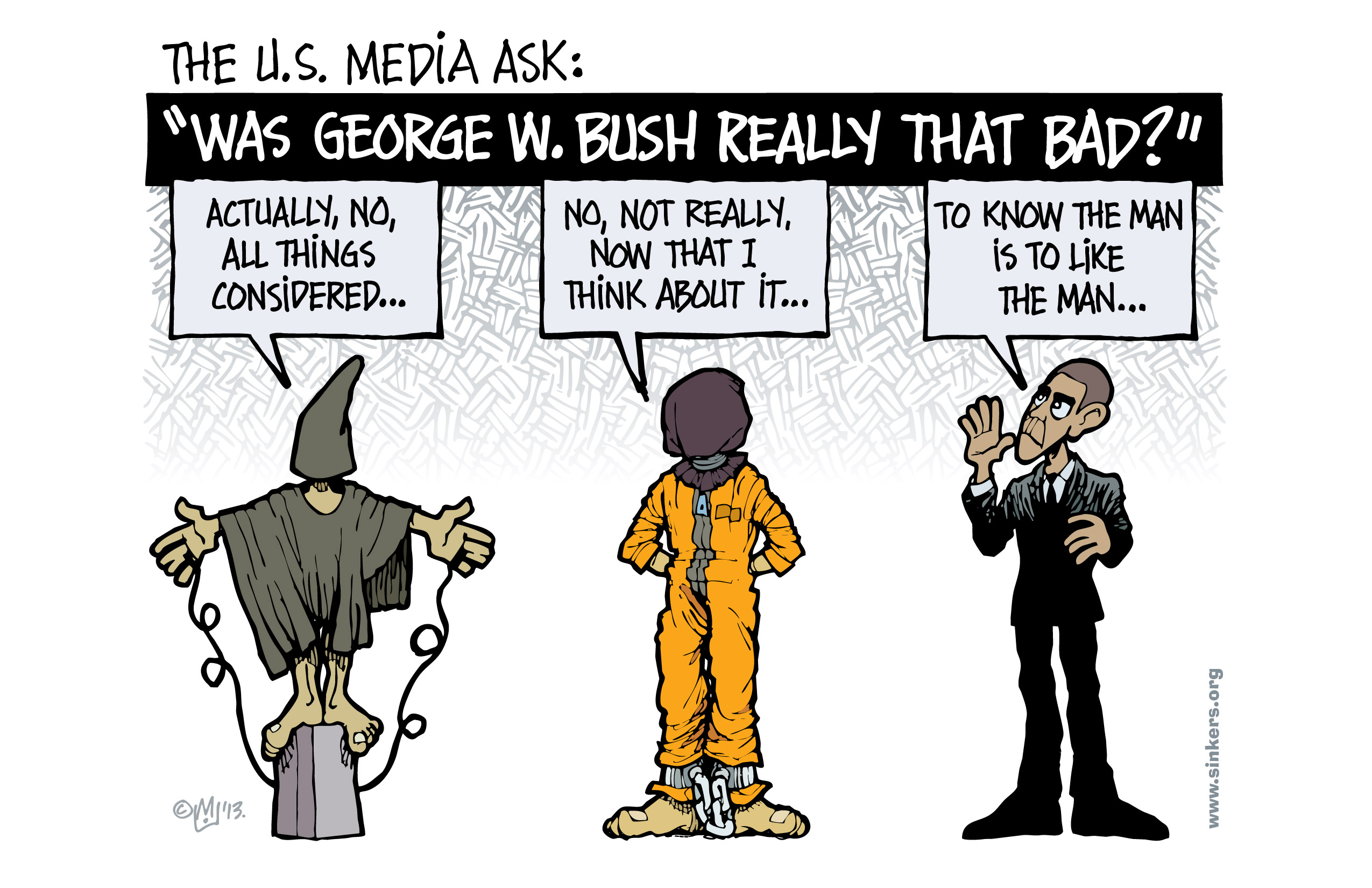 From long-time comrade Mike Flugennock, of course.
This on the heels of all that smarm about old Maggie, who may have been a bit of a fox, depending on your taste, but was certainly a monster. Really, the guy is utterly without shame, isn't he?
The Greeks had a word for it: κυνώπης, dog-eyed.